Blog
Gigs
Facts
Music
Shop
Links
Internet only: The Unearthly Beauty Of MJ Hibbett: THE MOVIE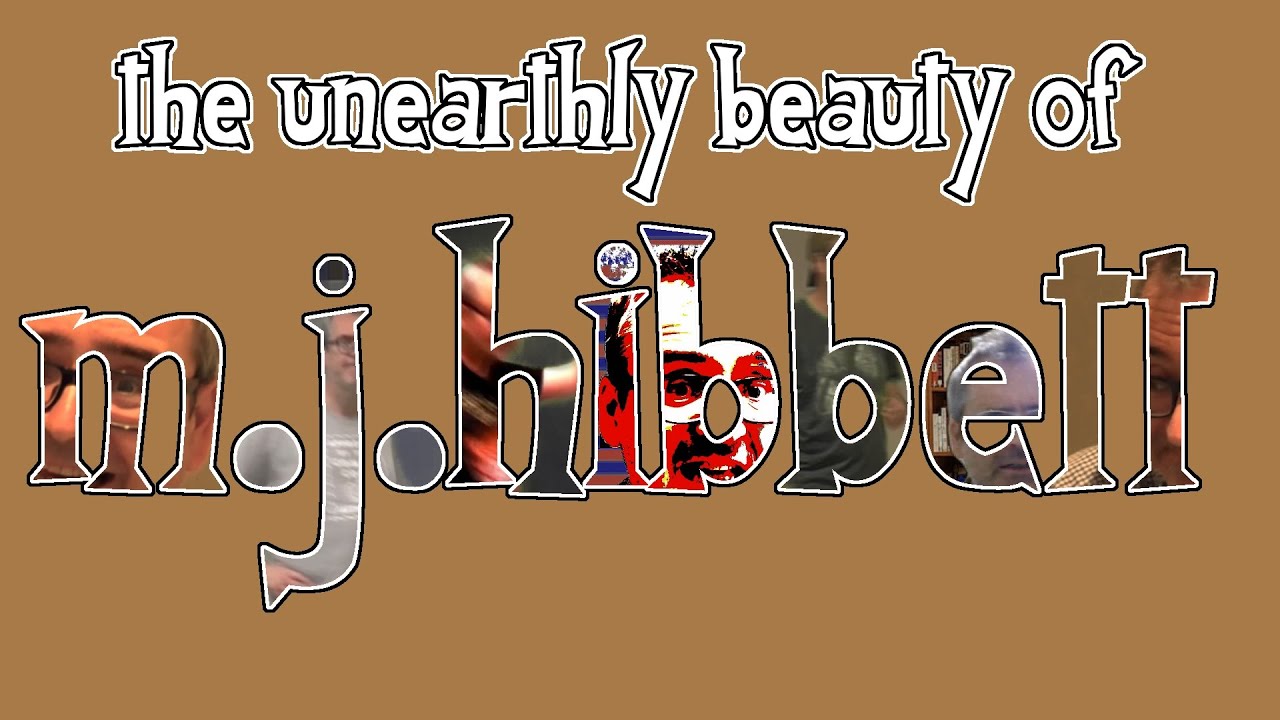 The "visual album" has long been the preserve of the greatest greats in the history of musical greats. Ever since The Beatles produced "Magical Mystery Tour", through the likes of Beyonce's "Lemonade", Kate Bush's "The Line, the Cross & the Curve" and... er... R Kelly's "Trapped In The Closet", the greatest artists have sought to create not just an album of songs, but also a video for every song on that album.

Now MJ Hibbett joins that illustrious company with the release of the full movie version of his recent album "The Unearthly Beauty Of MJ Hibbett". He's spent the past six months creating and releasing videos for each of its fourteen songs, and has now put them together into one feature that deals with issues such as anxiety, office etiquette, back problems, Brexit, and people who stand in the door.

"It's basically 'Purple Rain' by Prince but with a Peterborough accent," says MJ, correctly.

An Artists Against Success Presentation